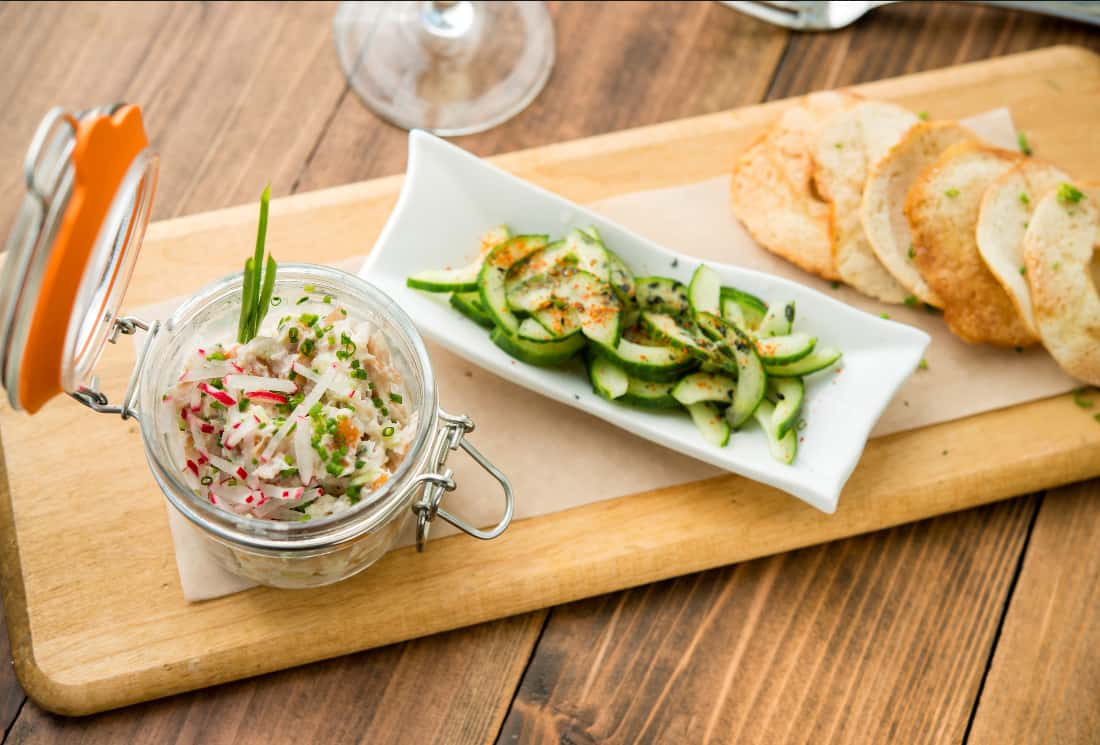 Contact Us
FRESH LAGUNA BEACH DINING
AT THE DECK
Please note that due to volume of business, we operate primarily on a walk-in only basis. We do take a few reservations Monday thru Wednesday that are available on the yelp reservations link. See you at the beach!
Please fill out forms and email to office@driftwoodkitchen.com
Contact Us -
Please use the Book an Event form for large party inquiries for our indoor space (Green Room) and for all other questions or comments. 
We are not taking reservation requests for outdoor tables at this time. 
This is not for reservation requests. 
Please allow two business days for a response if needed.
Thank you!